Southern Cross Network is a digital agency offering web design, web hosting, email hosting & digital marketing services.
---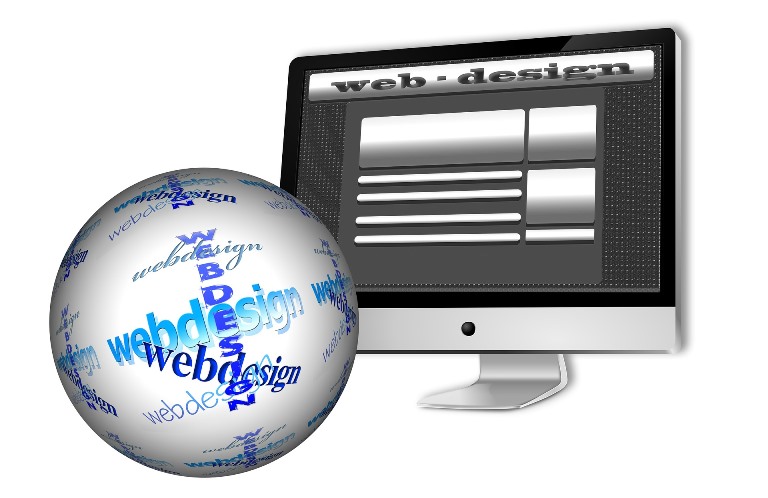 Website Design: Get the perfect one-page site or complex multi-page sites with the latest features! Make your website work and get the results that you want. We will design and build the perfect website for you at affordable and realistic prices. Read more...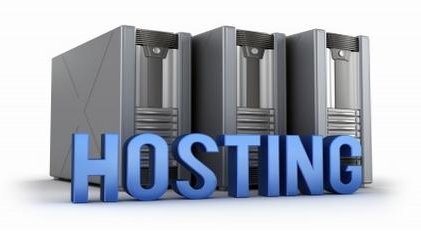 Web Hosting: Already have a website or building one yourself? Host with us! Our hosting comes with powerful tools, solid security, fast load speeds and reliable 99% server uptime. Compatible with Drupal, Joomla & Wordpress. Read more...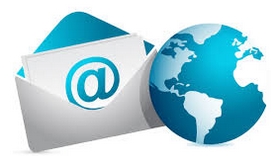 Professional Emails: Get your unique custom email addresses for personal or business use! Private, Secure & Professional. Includes your own domain name, hosting and a web page with your business profile, photos and online contact form. Read more...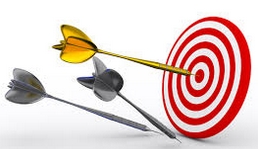 Digital Marketing: Increase awareness of your product, service, business, organisation, cause or project. Advertise on Google and Facebook, get your business listed with online directories, exchange links and attract new customers.
Read more...
We will get you online efficiently, effectively and within your budget. We are here to help your business grow!